Saint Pol de Léon
The most picturesque of Breton towns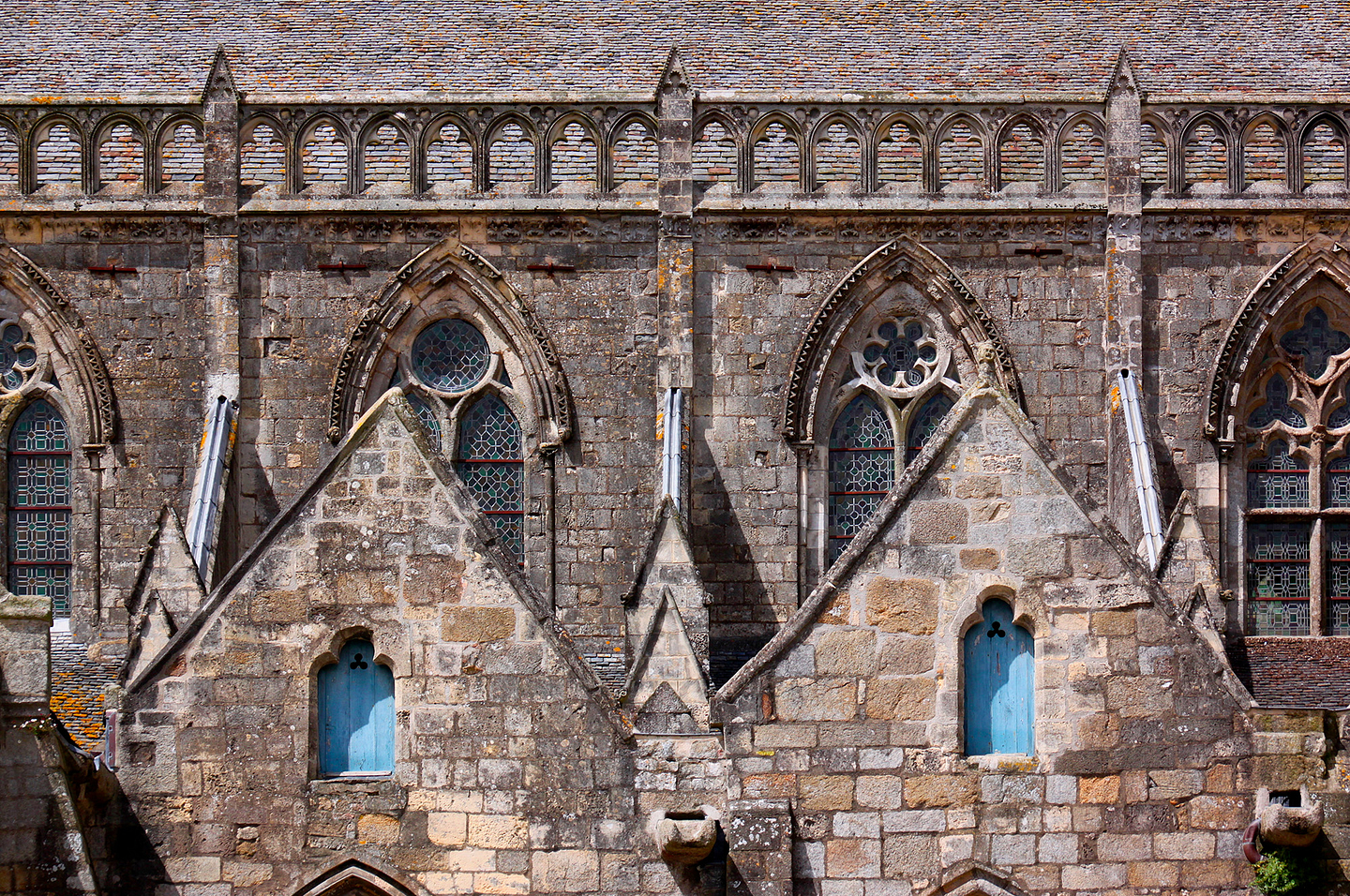 Saint Pol de Léon possesses the charm of a port town, and is amongst the most picturesque towns in Brittany. It spreads out along the Finistère coast and some 13 kilometres of sandy beaches are revealed to its visitors. Although it has a remarkable historic and religious heritage to the greatest pleasure of those passionate for art and history, it also offers a multitude of seaside and water sports activities. This delights lovers of the sea and beaches. An incredible nature reserve is also visible, in the heart of the bay, home to a wide variety of sea birds. Saint Pol de Léon is known too for being the leading vegetable-growing area in Brittany, notably renowned for the production of cauliflowers and artichokes. Sampling regional cuisine, or visiting research centres or laboratories given over to agriculture, are other ways to enjoy its charm.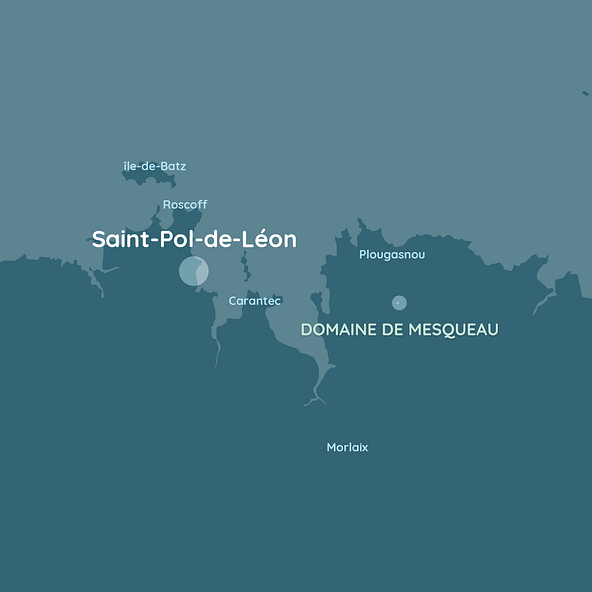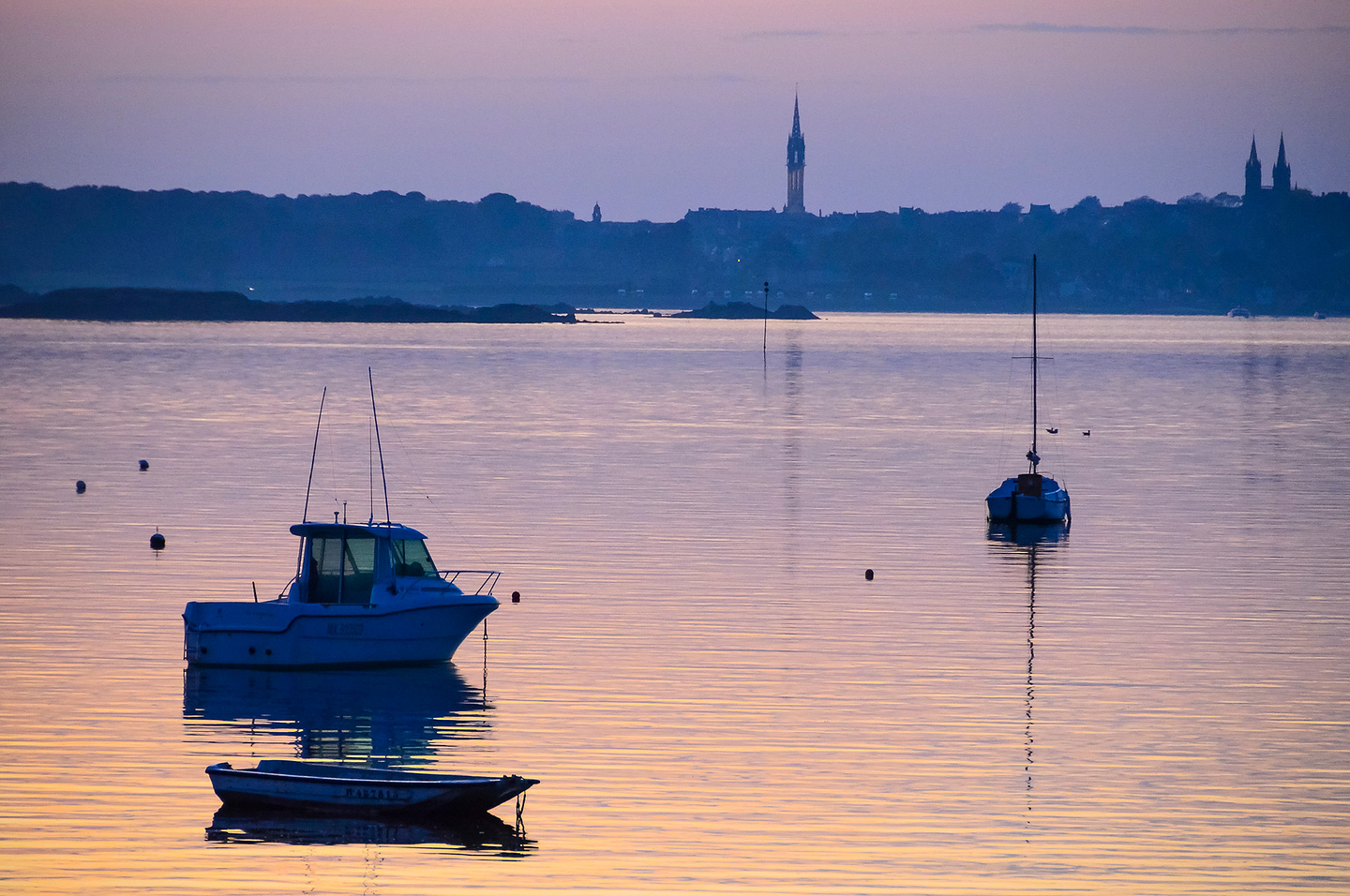 Baie de Saint Pol de Léon bay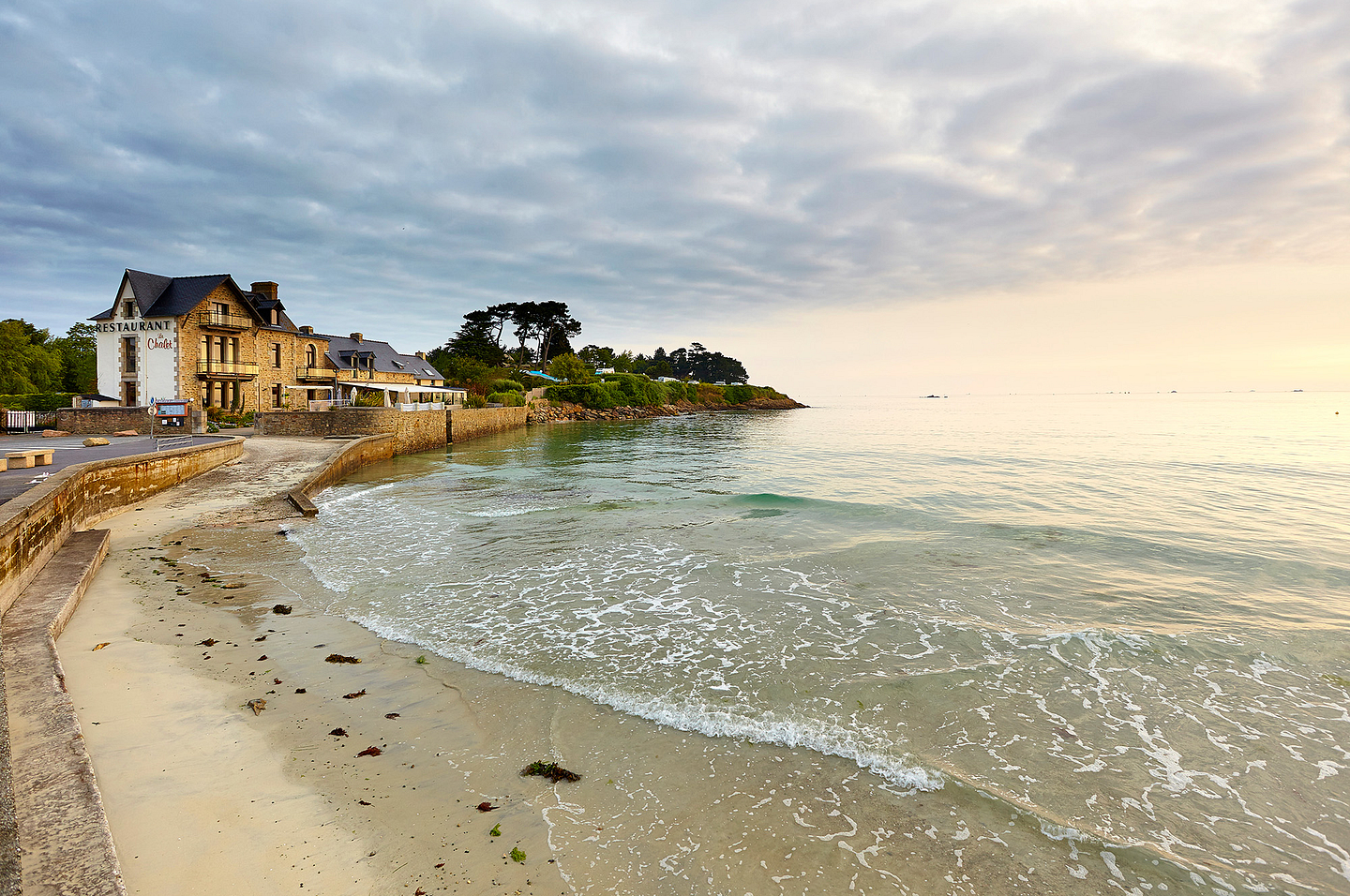 © LAMOUREUX Alexandre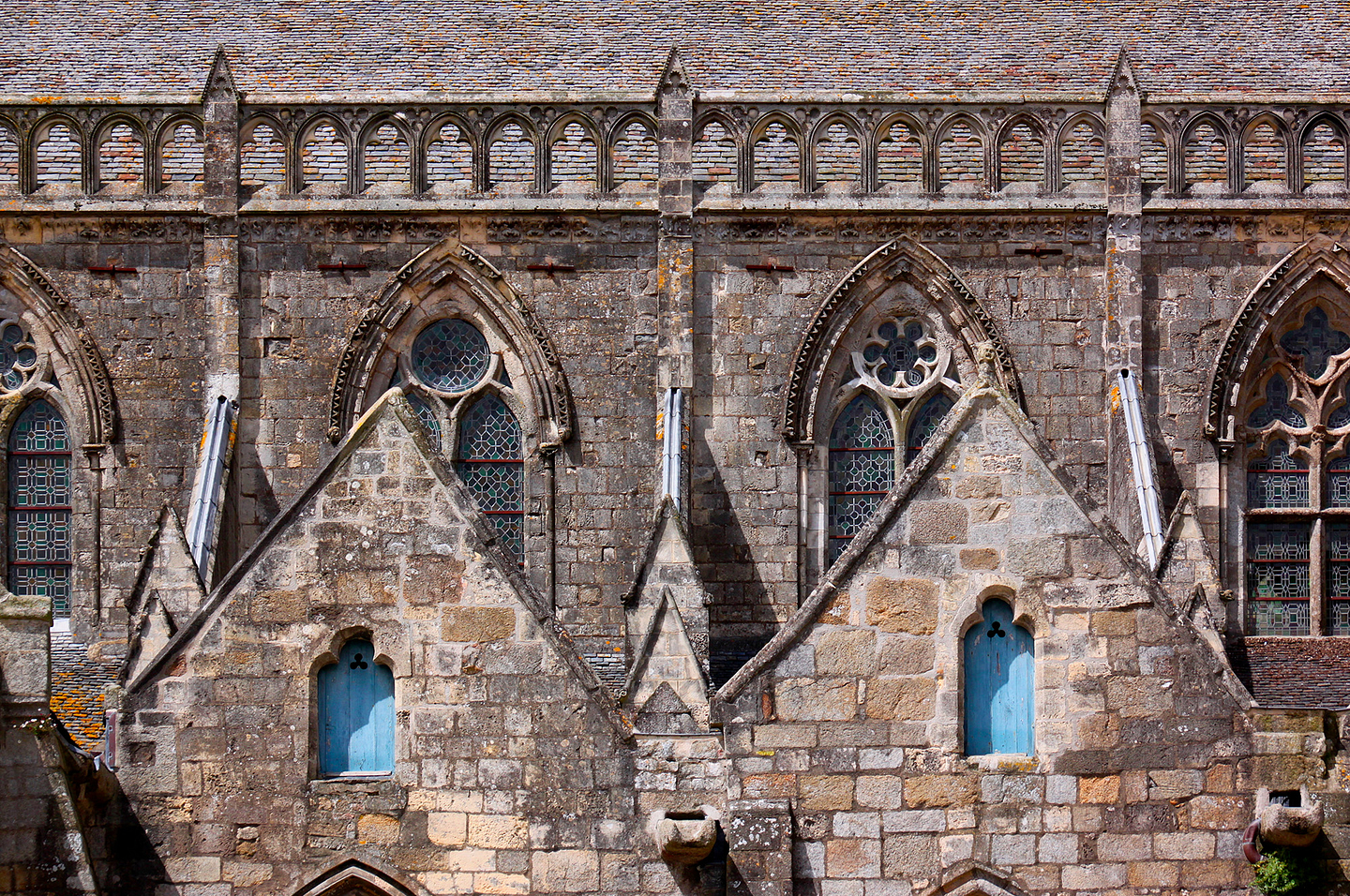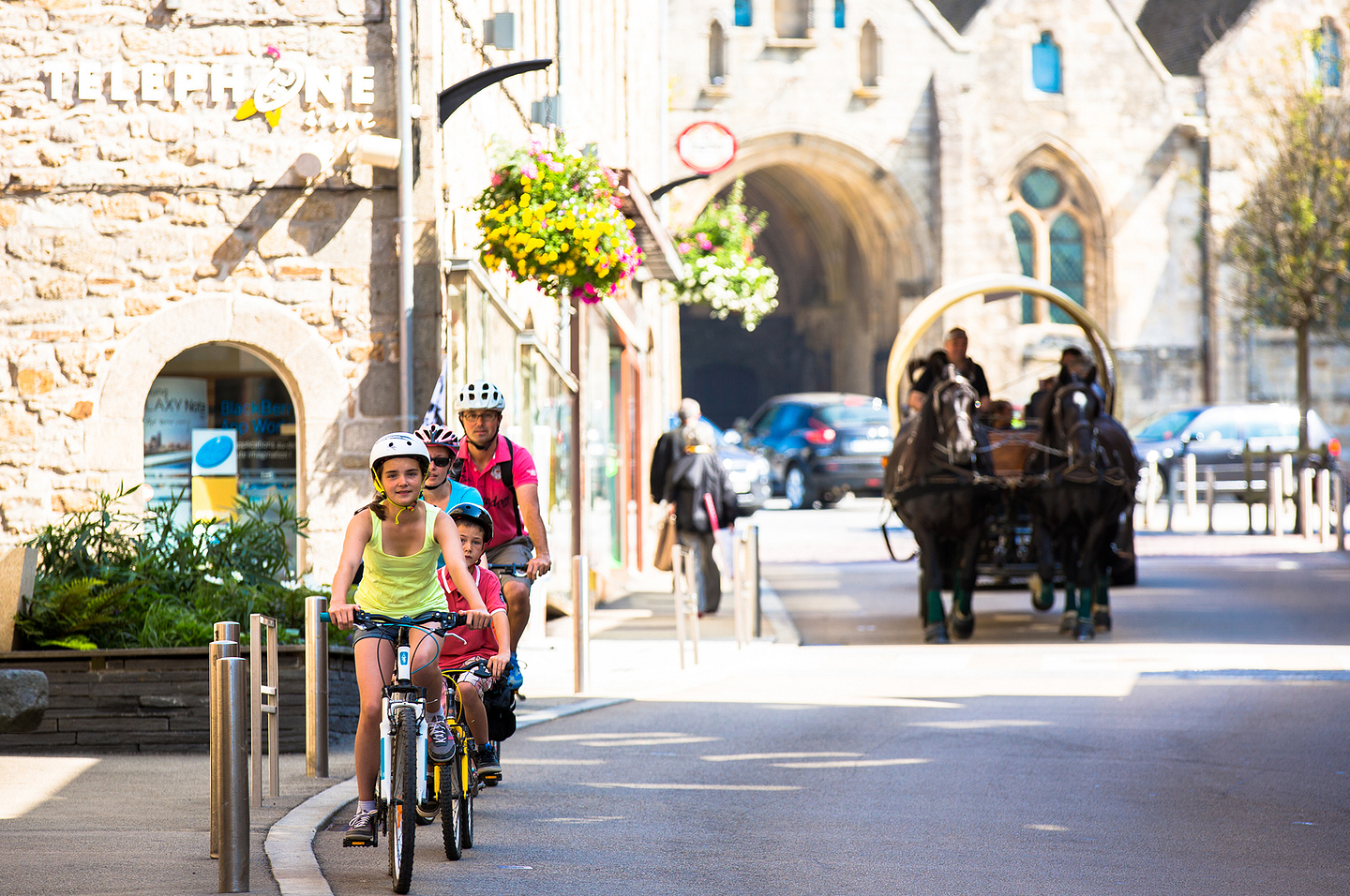 Saint Pol de Léon © BOURCIER Simon
There is plenty to see in the port town of Saint Pol de Léon. Amongst the must-sees feature the old port of Pempoul, the starting point for shipowners' fleets in the Middle Ages. In the heart of old Saint Pol de Léon, you will also discover lovely granite residences, the town hall, the Maison Prébendale (canons' house) and even the Kermenguy grand town house, adorned with a corbelled turret (16th century). Thanks to its remarkable religious past, Saint Pol de Léon has unique architecture. The cathedral basilica built between the 13th century and the 16th century, and the Notre Dame du Kreisker chapel, 80 metres high and surpassing all of the region's church towers, are the most striking.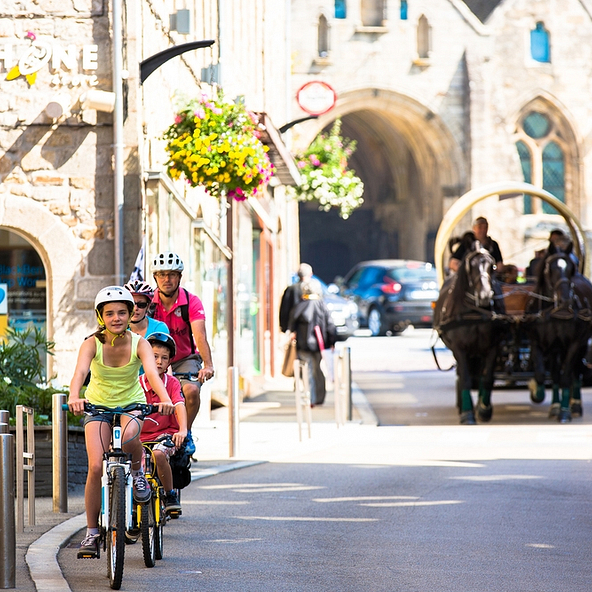 Saint Pol de Léon © BOURCIER Simon