Lannion
The capital of Trégor with a medieval appearance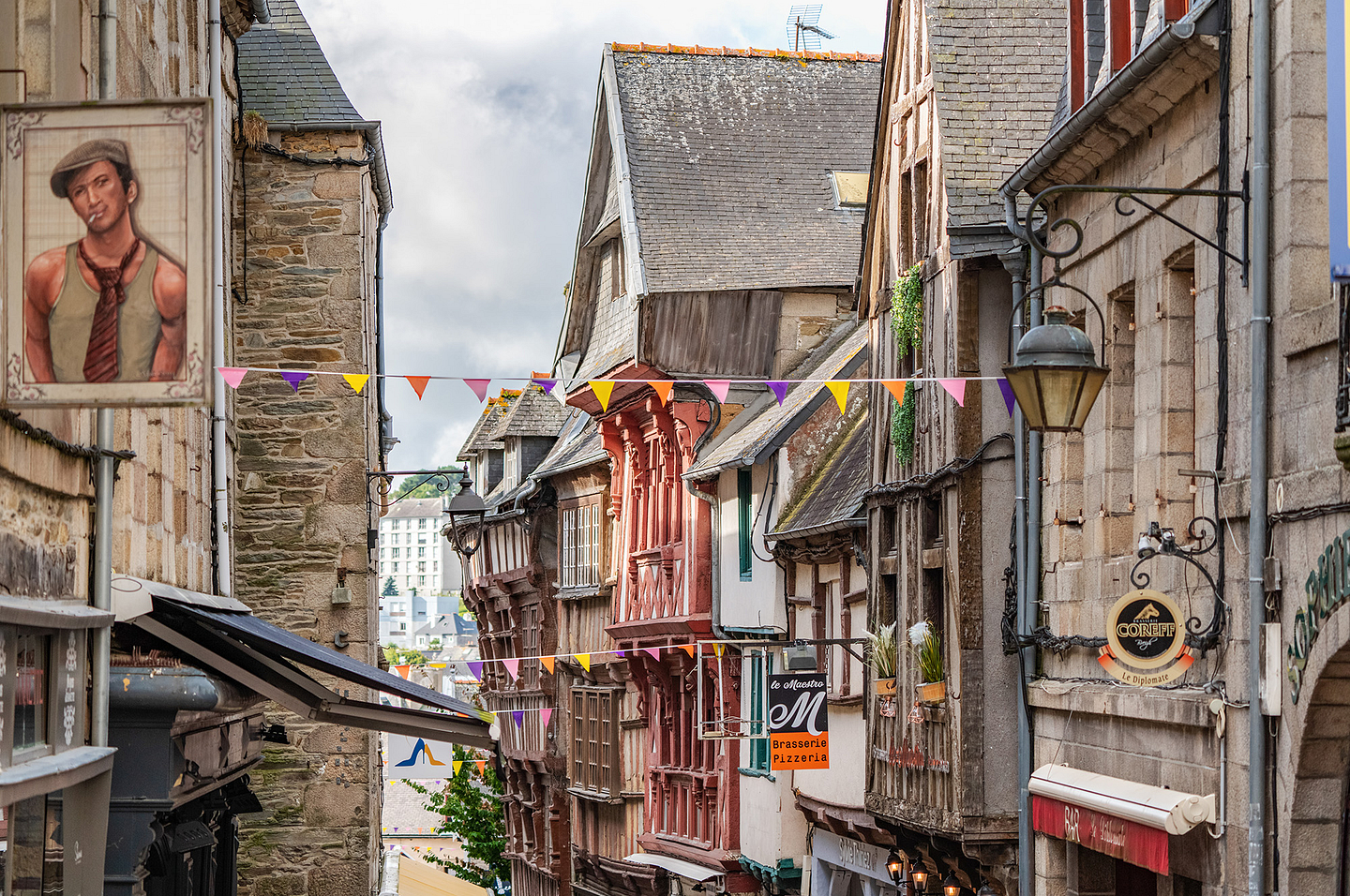 Maisons en encorbellement à Lannion
Lannion is the capital of Trégor. It is a town with a rich historical heritage and the gateway to the Côte de Granit Rose (Pink Granite coast). Nowadays, the town elegantly combines tradition and the modern. Grand town houses, country houses and a former convent and cloisters offer a subtle architectural array here, whilst its science and technology park brings a wave of innovation and energy to the life of the town.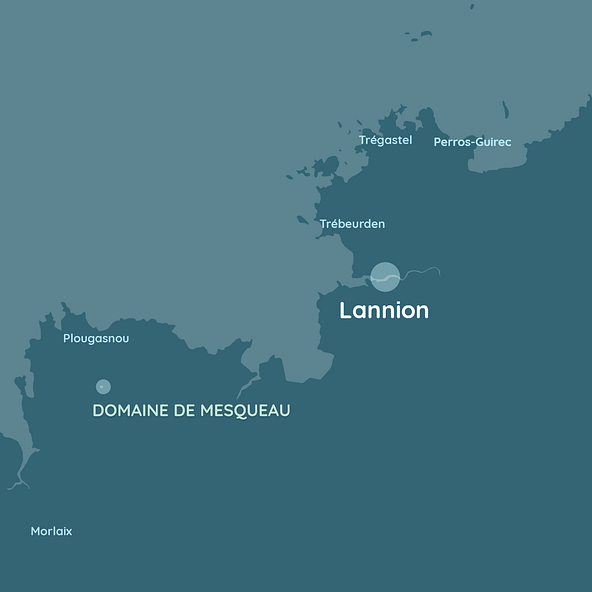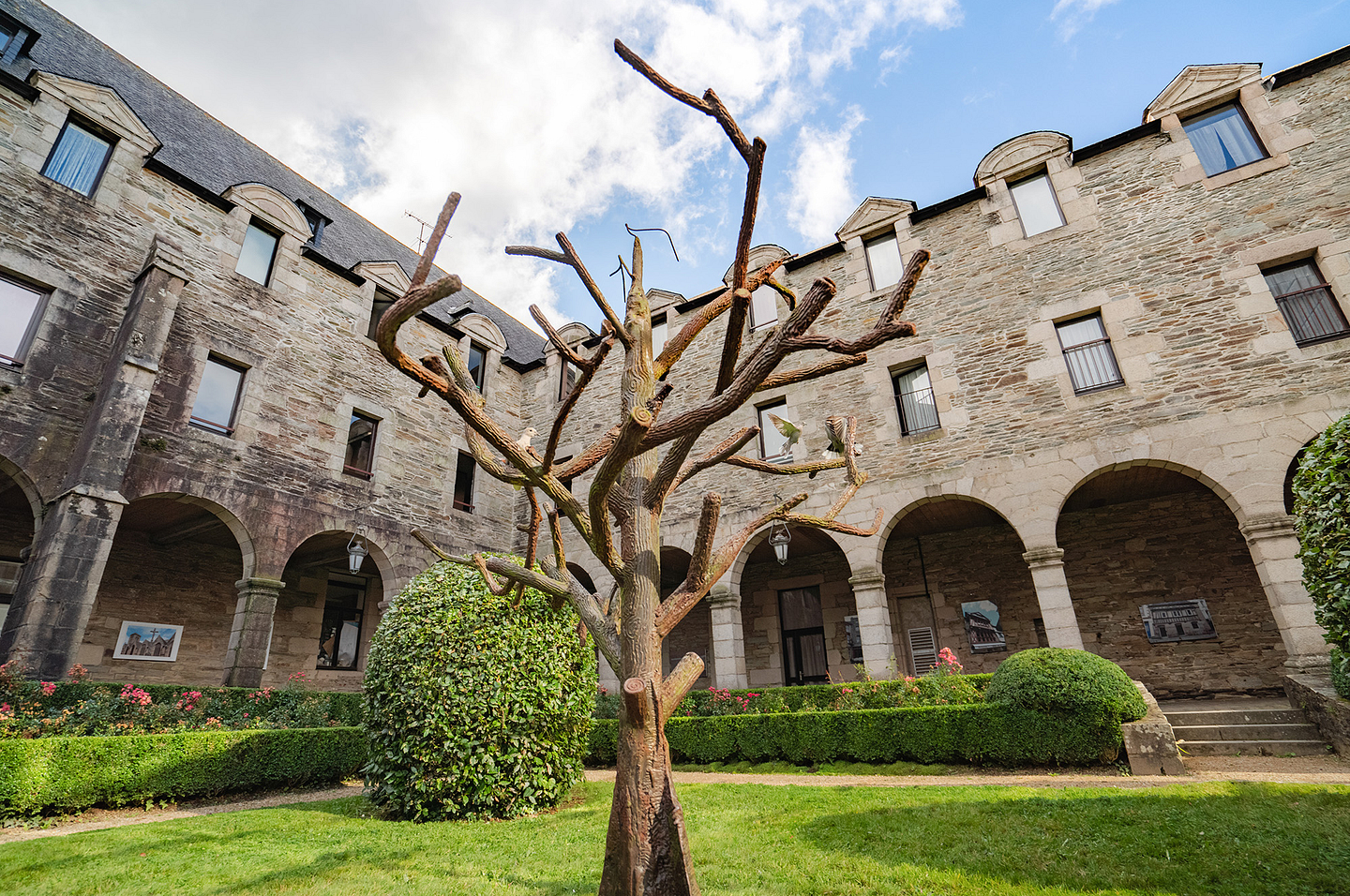 Couvent des Ursulines (converted convent now an exhibition space) in Lannion © PORIEL Thibault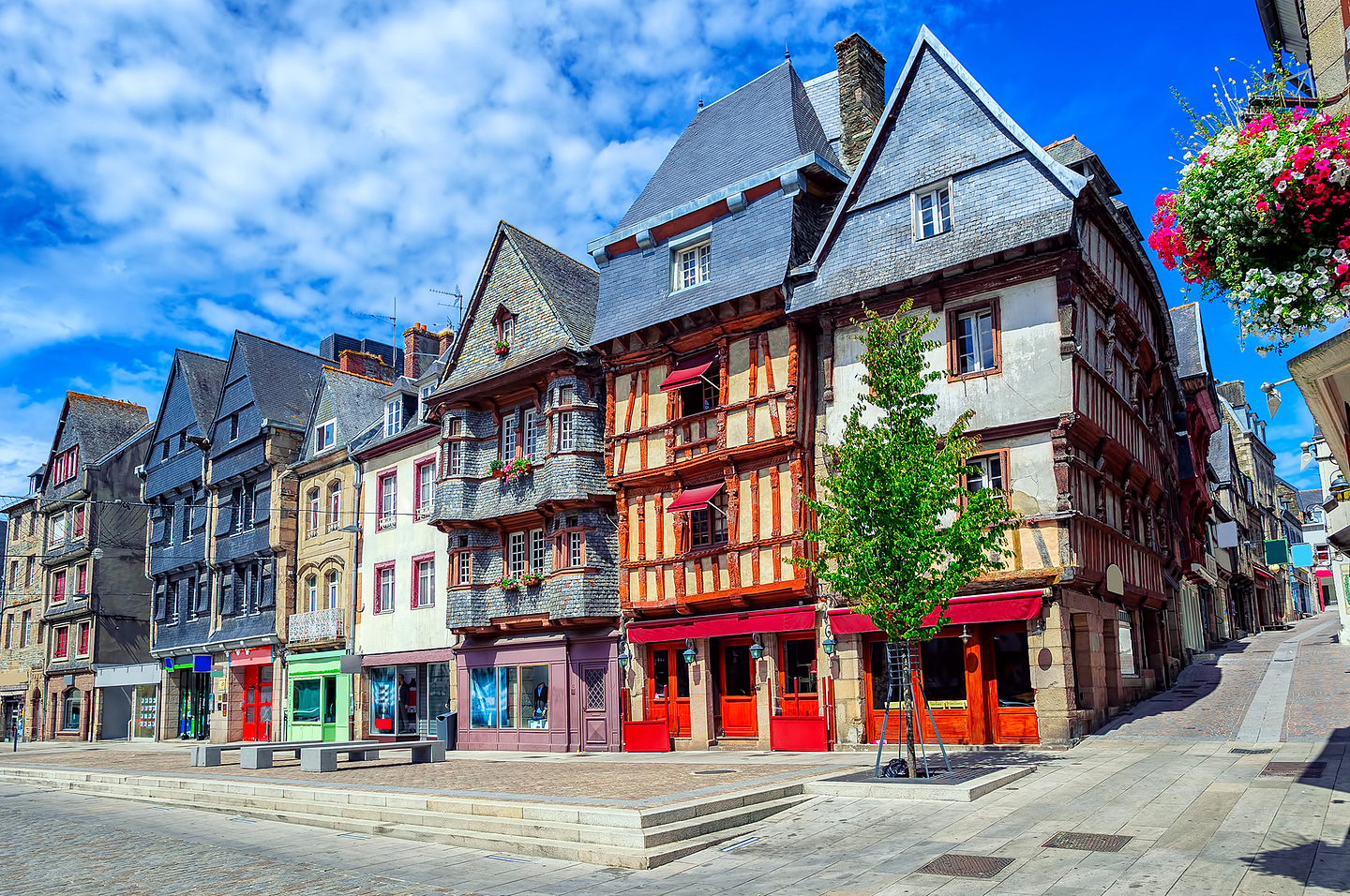 Moulin Crec'h Olen windmill © PORIEL Thibault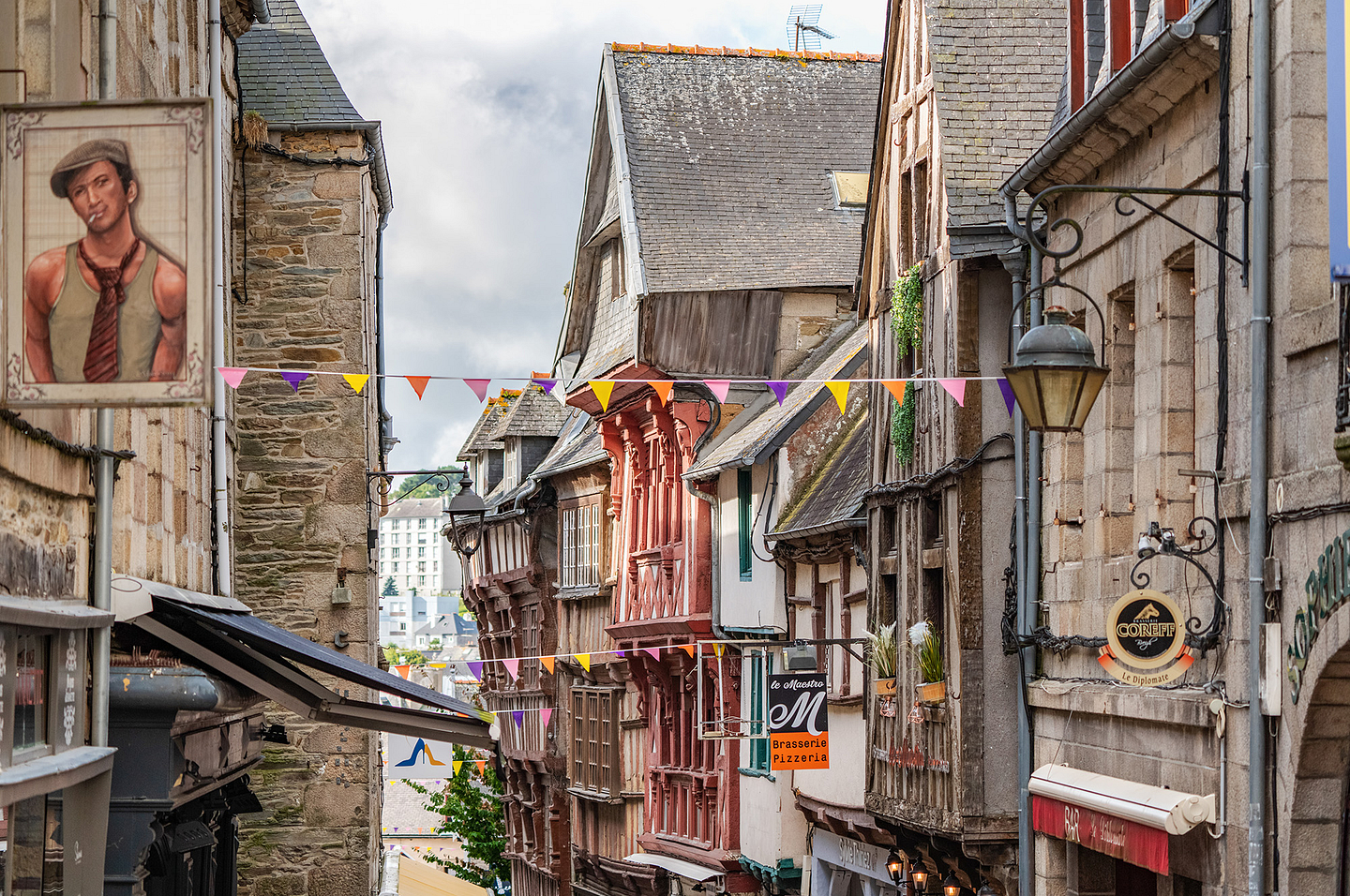 Maisons en encorbellement à Lannion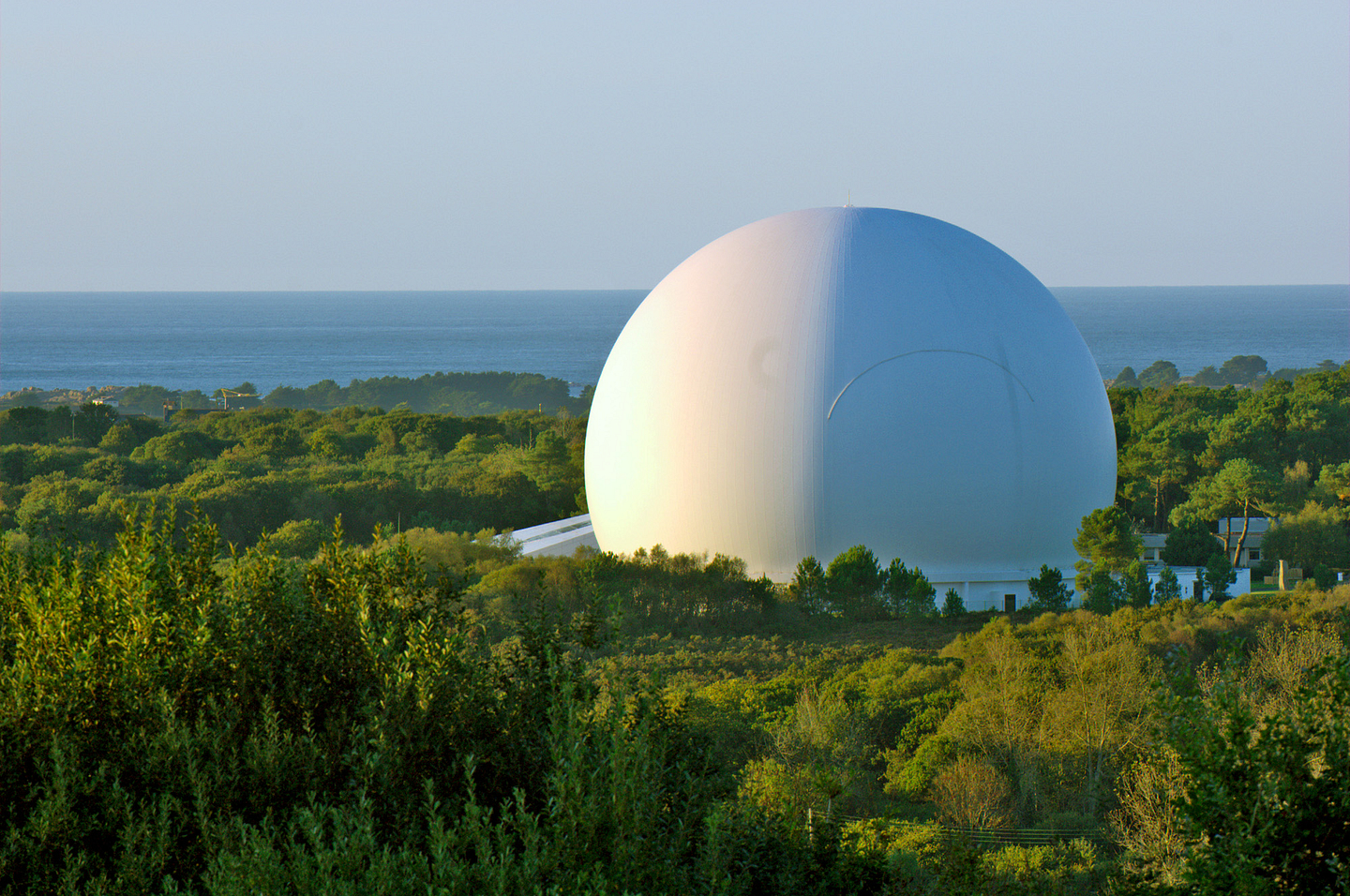 Cité des Télécoms (telecommunications theme park) in Lannion © BEGNE Bernard
The Cité des Télécoms is a museum, managed by the Orange Foundation (part of the Orange group). Located not far from Lannion, in Pleumeur Bodou, each year it welcomes nearly 100,000 visitors who come here to discover and learn more about the telecommunications technologies of yesterday, today and tomorrow. The fantastic architecture catches your eye from afar, in particular with its antennae, and large "white bubble", the Radome, where you can go to an excellent show. A highly informative and entertaining museum, not to be missed!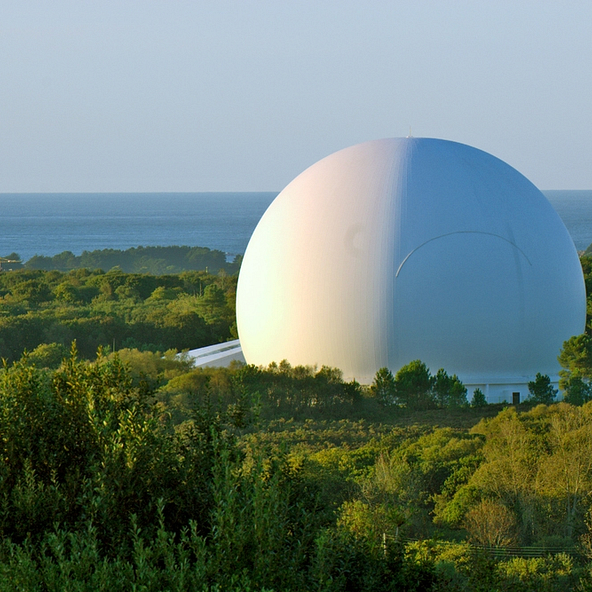 Cité des Télécoms (telecommunications theme park) in Lannion © BEGNE Bernard