Baie de Morlaix bay
The gem of northern Finistère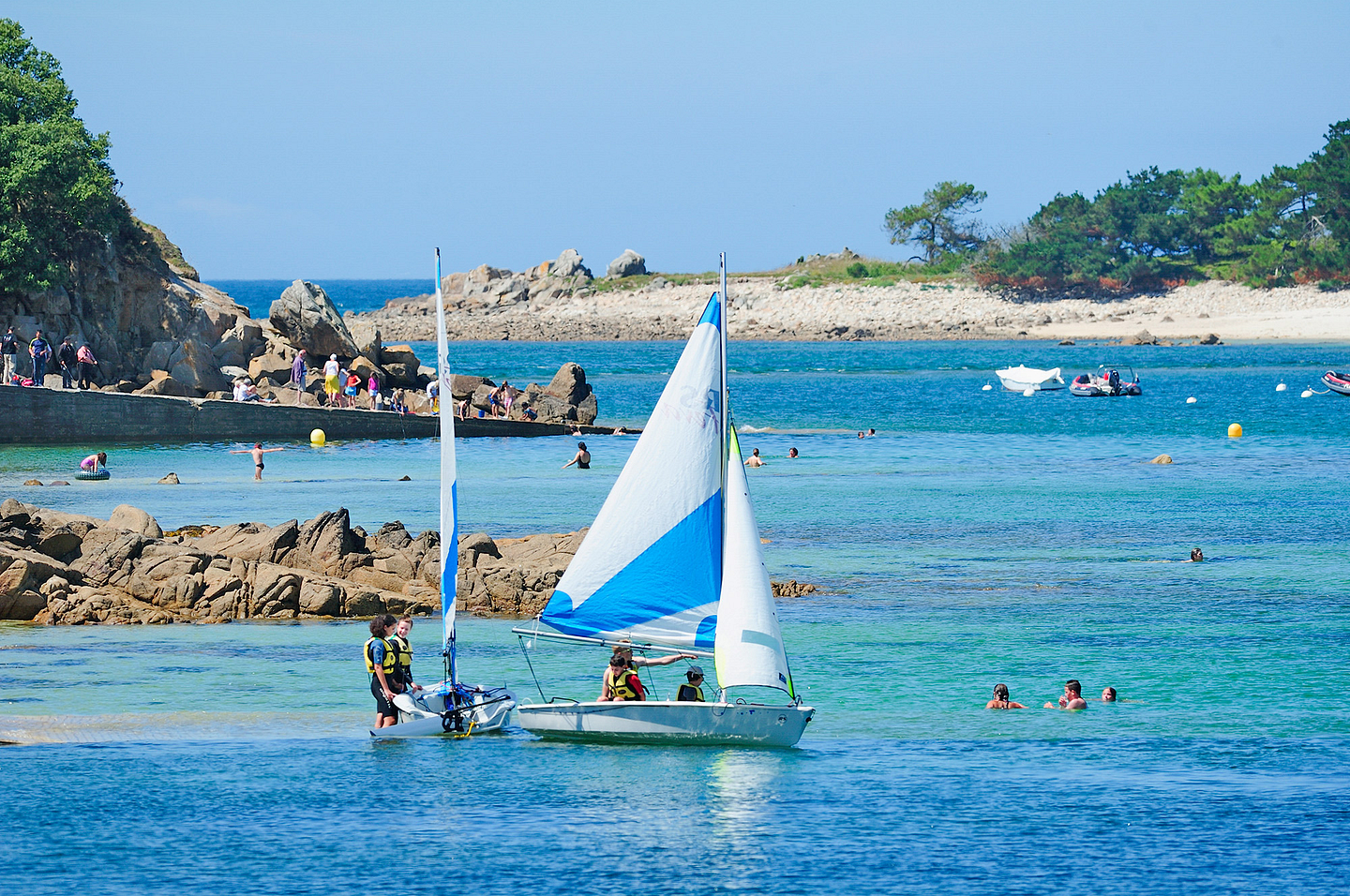 Baie de Morlaix bay © LE GAL Yannick
A genuine gem in northern Finistère, the Baie de Morlaix bay is a vast indentation which brings together the estuaries of the Penzé coastal river and the Morlaix river, between the towns of Plougasnou and Carantec. It forms a remarkable setting for oyster farming, with its mix of sea water and fresh water for water sports activities. This is because the bay is sheltered by the winds and the sea beds are exceptional here. It is also a location for hiking on the coastal paths around it and birdwatching.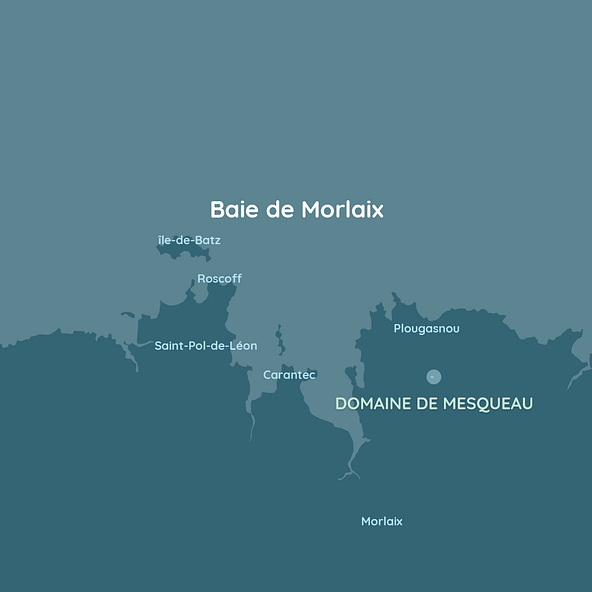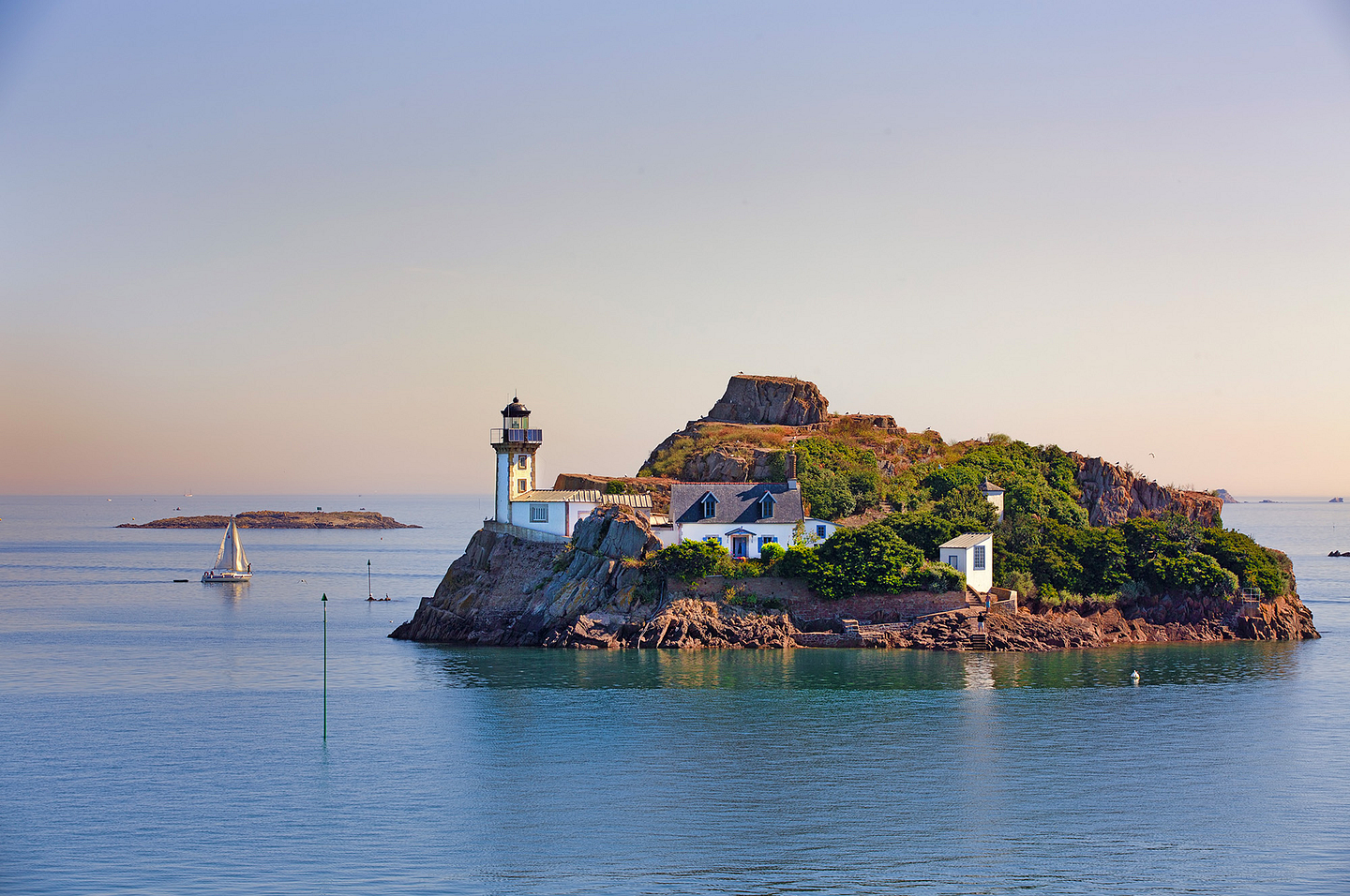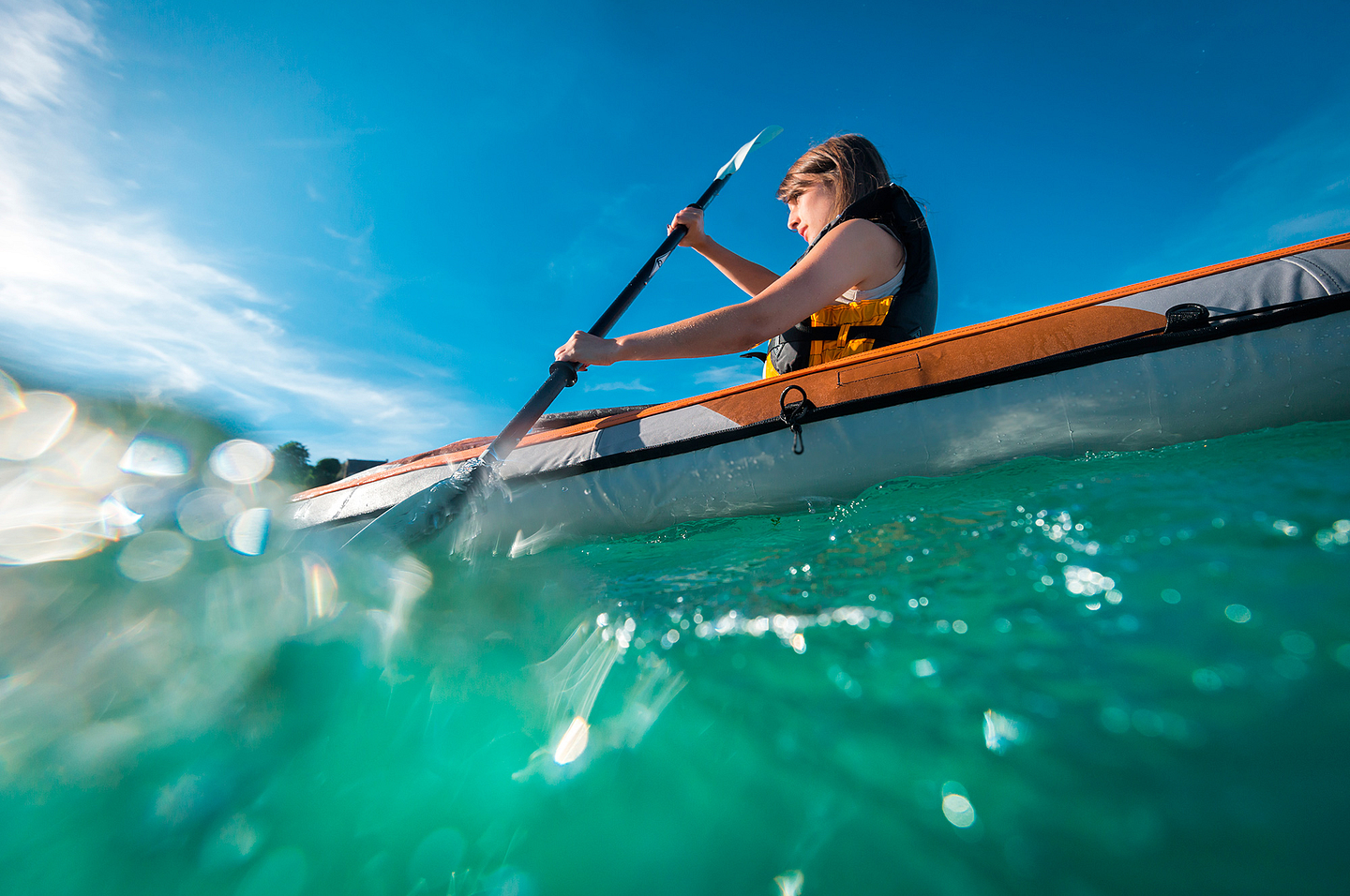 Kayak dans la baie de Morlaix © BERTHIER Emmanuel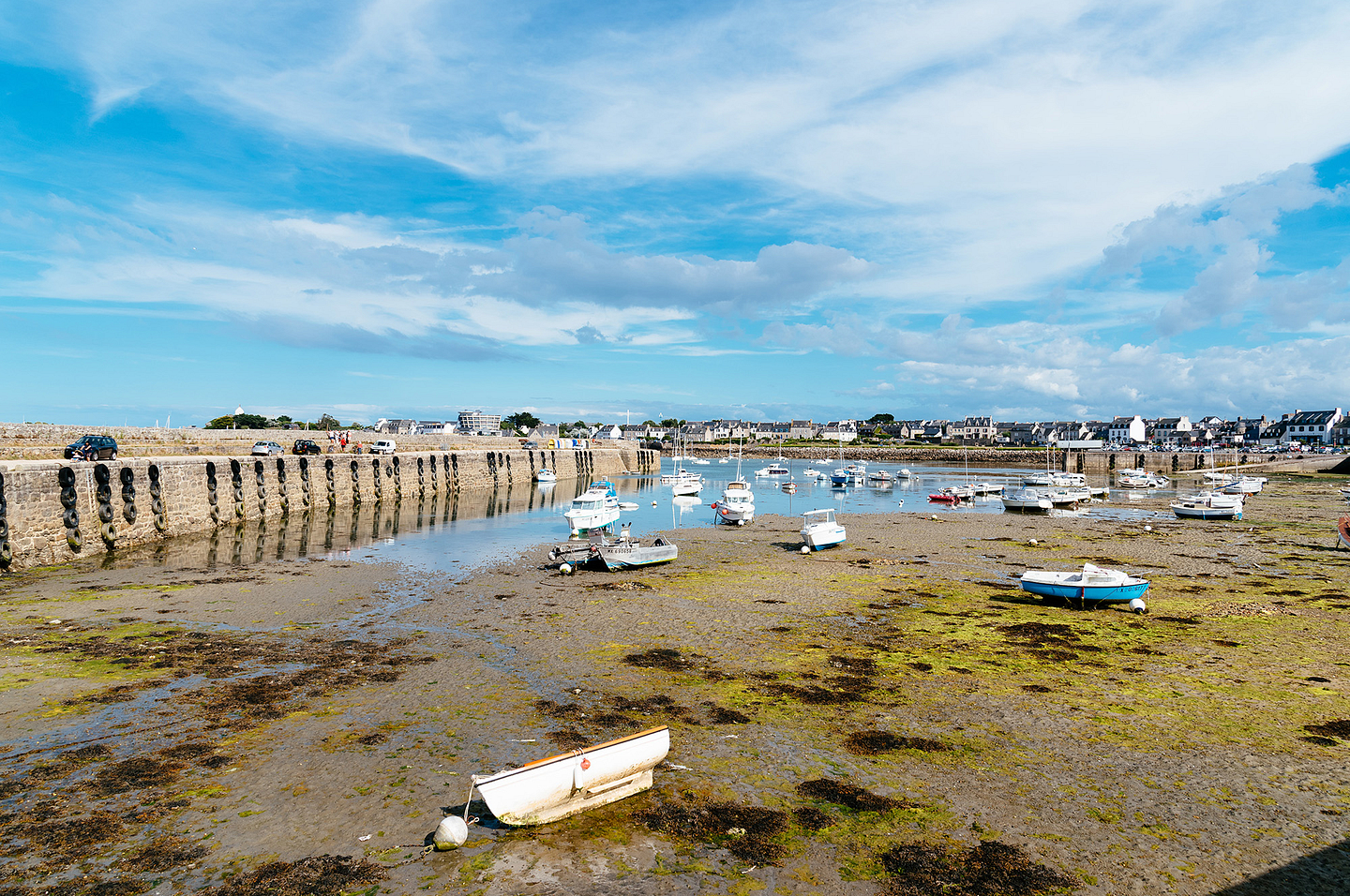 Baie de Morlaix bay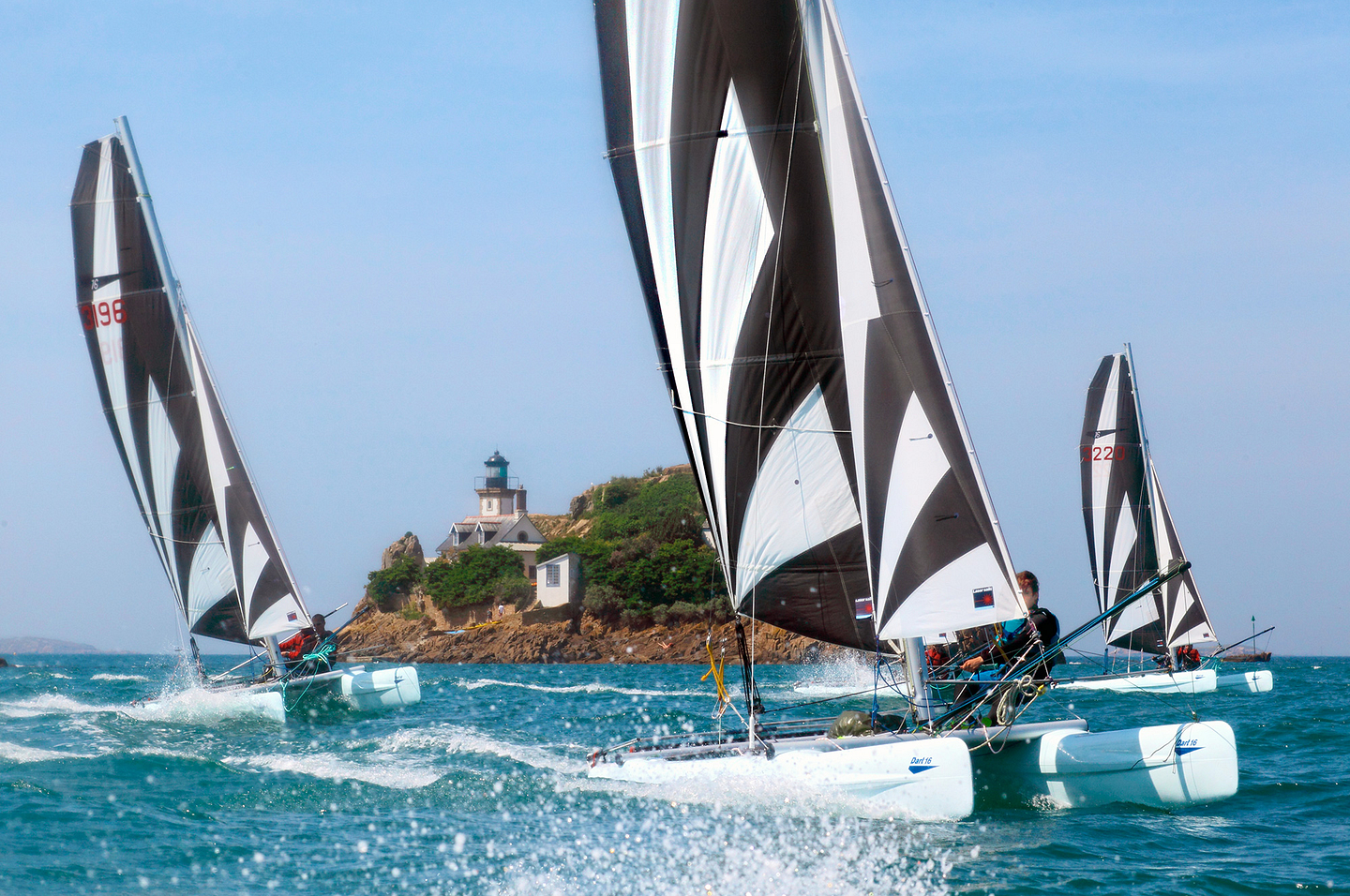 © TORSET Pierre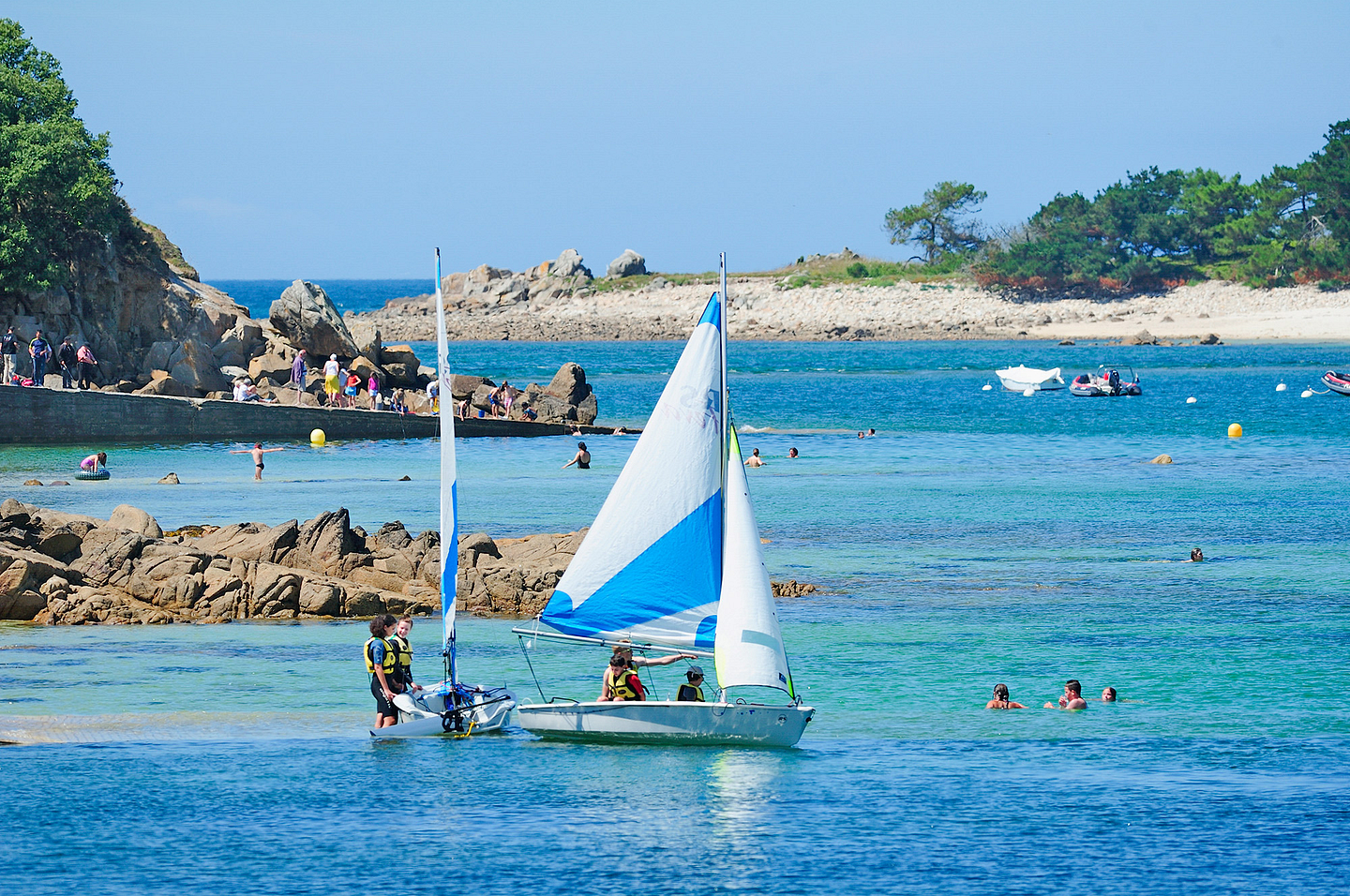 Baie de Morlaix bay © LE GAL Yannick
sentier sur l'île Renote © LAMOUREUX Alexandre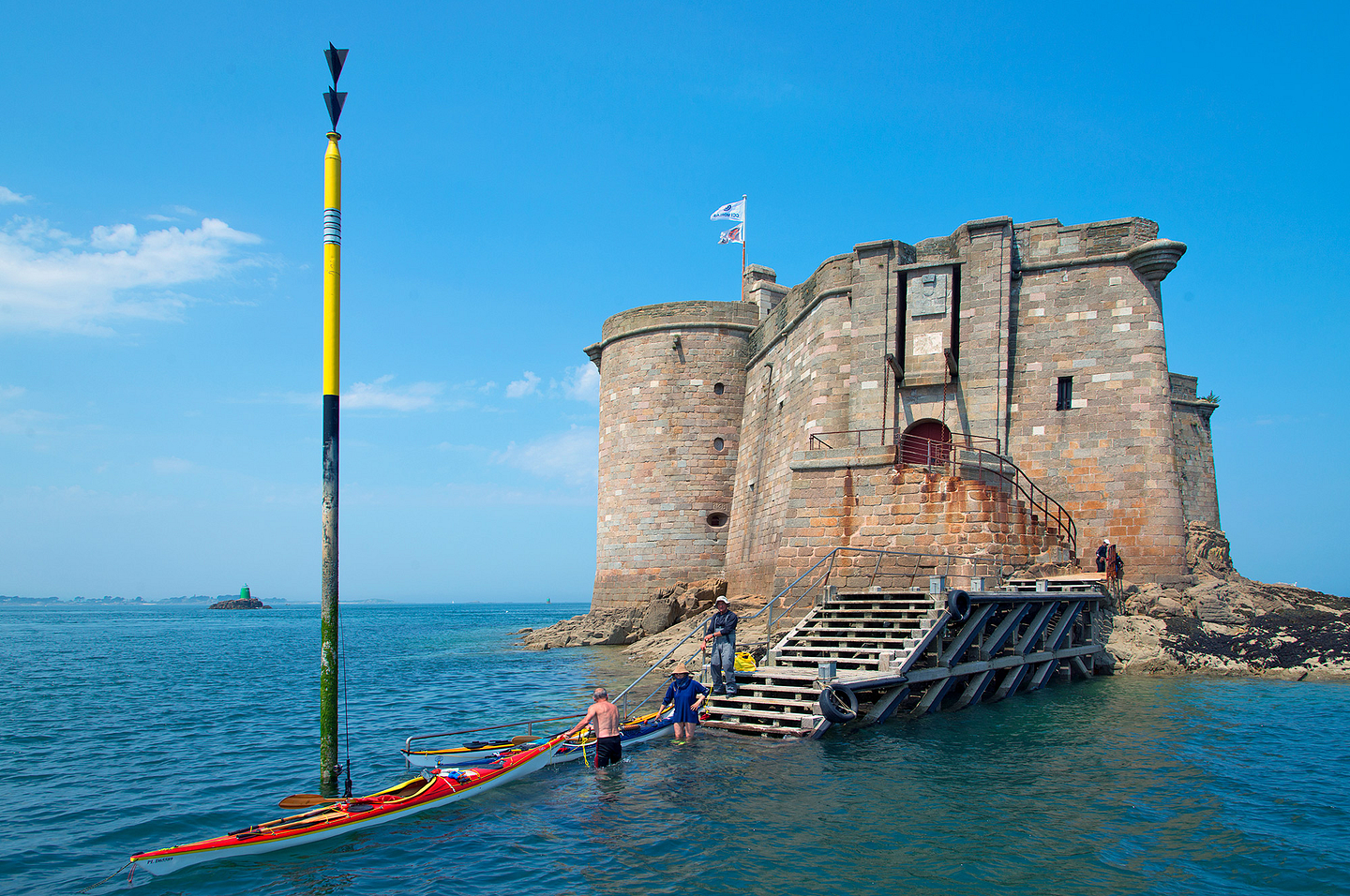 Château du Taureau fortress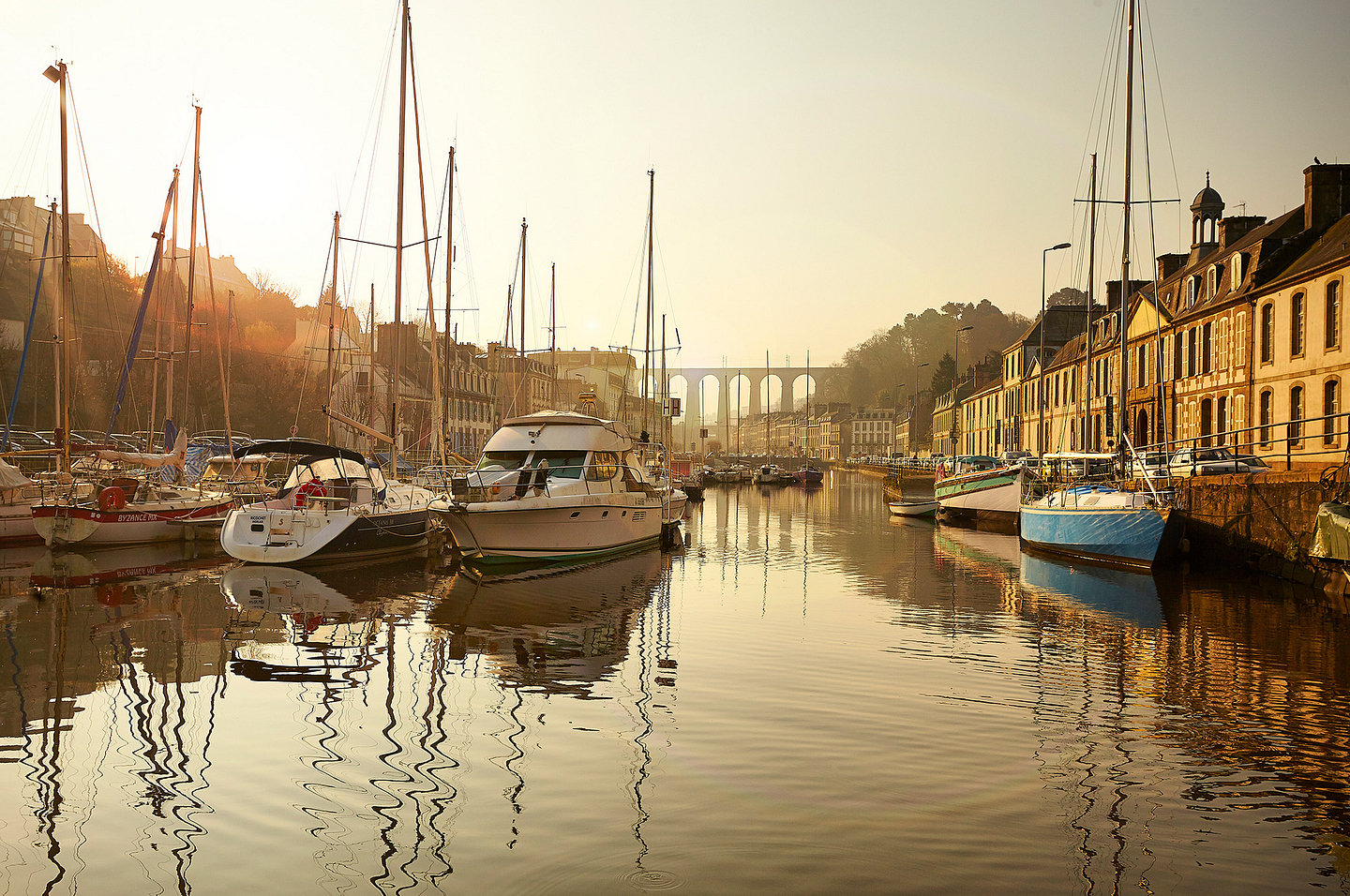 Morlaix port © LAMOUREAU Alexandre
Morlaix © STAPF Aurélie
Morlaix © STAPF Aurélie
The Château du Taureau castle
The Château du Taureau castle is located in Plouezoc'h, in the Baie de Morlaix, slap bang in the middle of turquoise-coloured waters, which leave you dreaming. Built in the 16th century this emblem of northern Finistere is listed as a Monument Historique (a building of historical and architectural interest). You can go there by boat and visit this sea fort, whose purpose in the past was to protect the bay from the English.
Château du Taureau fortress
The Château du Taureau castle