Practical Information
Be well prepared for your stay at the Domaine de Mesqueau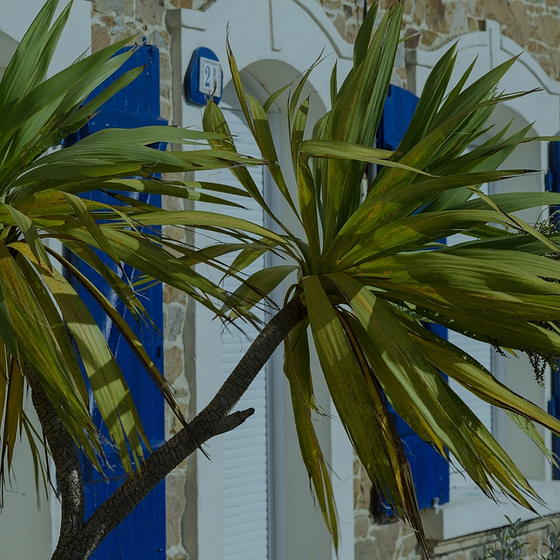 At the Le Domaine de Mesqueau campsite, an entire team is here to answer the smallest of your questions. Before your stay, do not delay in contacting us by e-mail or telephone, so we can assist you with your booking. On-site, go to the campsite's reception, to ask us a question or let us know of a specific need. We will be delighted to answer your queries!
Information and reservations
From April 15 to 16 September 2023
Reception opening hours:
In the low season: from 9:00 am to 12:00 pm and from 3:00 pm to 6:00 pm
In the high season: from 8:30 am to 12:00 pm and from 2:30 pm to 7:00 pm
Arrival times are from 3 p.m. to 6 p.m. for holiday rentals and from 2.30 p.m. to 6 p.m. for Tent/Caravan pitches.
The cut-off time for late arrivals is 7 p.m.
In case of late arrival, please contact the campsite during reception opening hours, for us to prepare for your arrival as well as possible.
In case of your wanting to leave before reception opens, please complete the required check-out procedures the day before your departure.
Our receptionists are equally at ease communicating in French and English! Our friends from abroad, you are also welcome!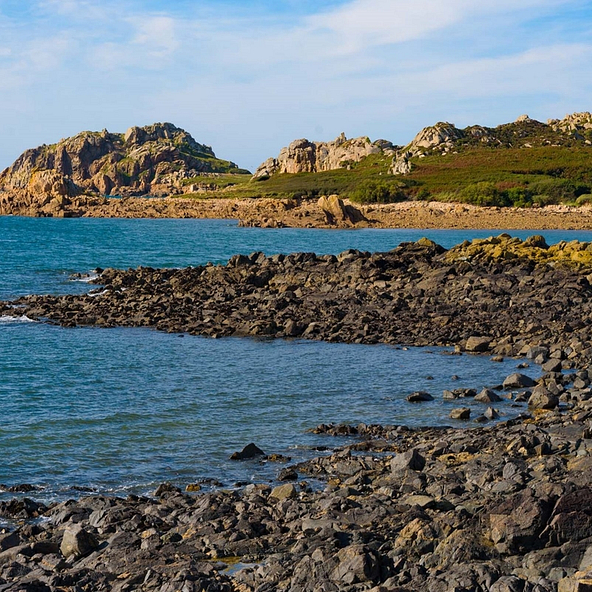 Plougasnou coast © Yann Richard
FAQ by our holidaymakers
Pitches
1) What are the arrival and departure times?
2) Can you choose your pitch?
Accommodation
1) What are the arrival and departure times?
2) Do you have accommodation adapted for persons with reduced mobility?
3) Is a premises inventory completed when you leave?
Booking
1) Do you accept VACAF vouchers (for financial assistance with holidays)?
2) Do you accept ANCV holiday vouchers (chèques vacances per the French national holiday voucher scheme)?
3) Is a deposit requested upon arrival at the campsite?
4) What payment methods can you use?
Services and practical information
1) How far is the campsite from Plougasnou town centre?
2) Which is the nearest beach to the campsite?
3) Is there Wi-Fi Internet access on the campsite?
4) Are pets welcome on the campsite?
5) Is there a charging point for electric vehicles on the campsite?
Can't find answers to your question?
or by email using
our contact form