Maeva campsite Brittany
With Maeva Escapades, have a big breath of fresh air!
A Maeva Respire campsite in Brittany
The countryside goes on holiday!
Our Le Domaine de Mesqueau campsite is a member of the Escapades range in the Maeva Camping group, which brings together around ten campsites across the whole of France. This enables you to rediscover our best regions! Maeva Escapades is an invitation to take time to rediscover France and its destinations through lovingly gazing upon these regions. All our campsites have a common factor: respect for the countryside and our surroundings. To integrate into the group, we have to comply with strict requirements, matching our values of protecting the countryside. Integration into the landscape, water and energy consumption, waste reduction, partnerships with other organisations, catering, hotel services, at Maeva Escapades, we do everything possible to reconcile your wellness and respect for the environment on our campsites!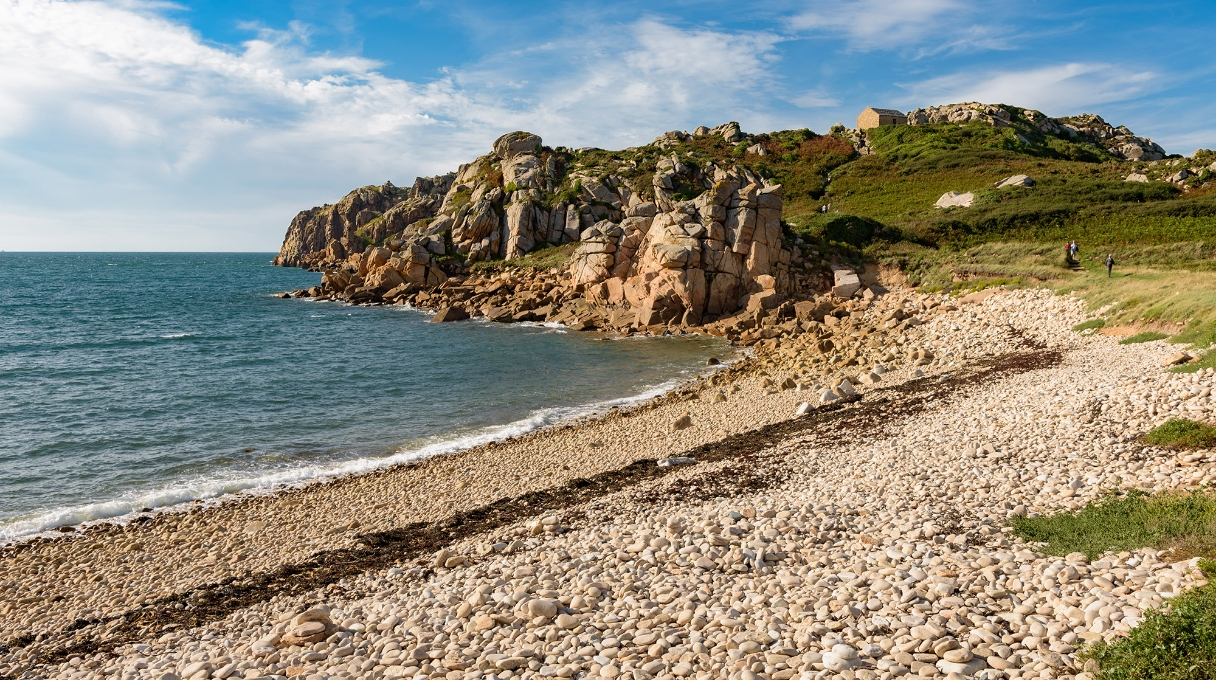 © Yann Richard
On our Brittany Maeva campsite, as in all the establishments of the group, we do everything possible, so you can recharge your batteries, in an eco-managed lush setting, to better protect it. We choose our accommodation, which is made in France, carefully, so that it is perfectly integrated into the wooded surroundings of the site. In addition, you will find in the majority of the eco-friendly campsites of the Maeva Respire group restaurants offering healthy, local and organic cuisine.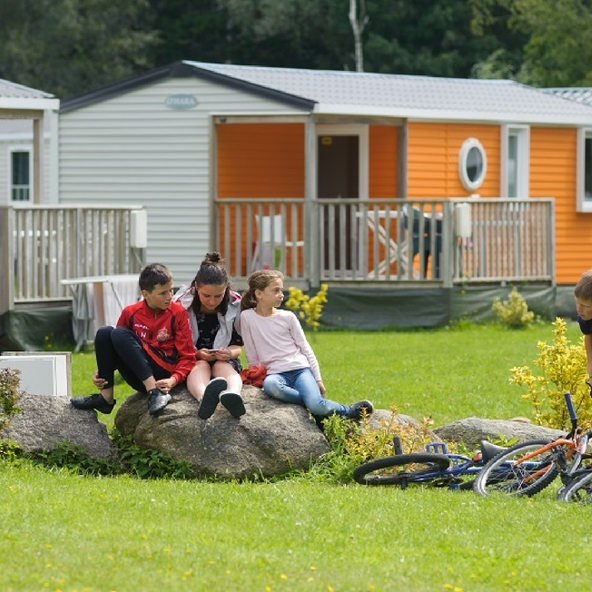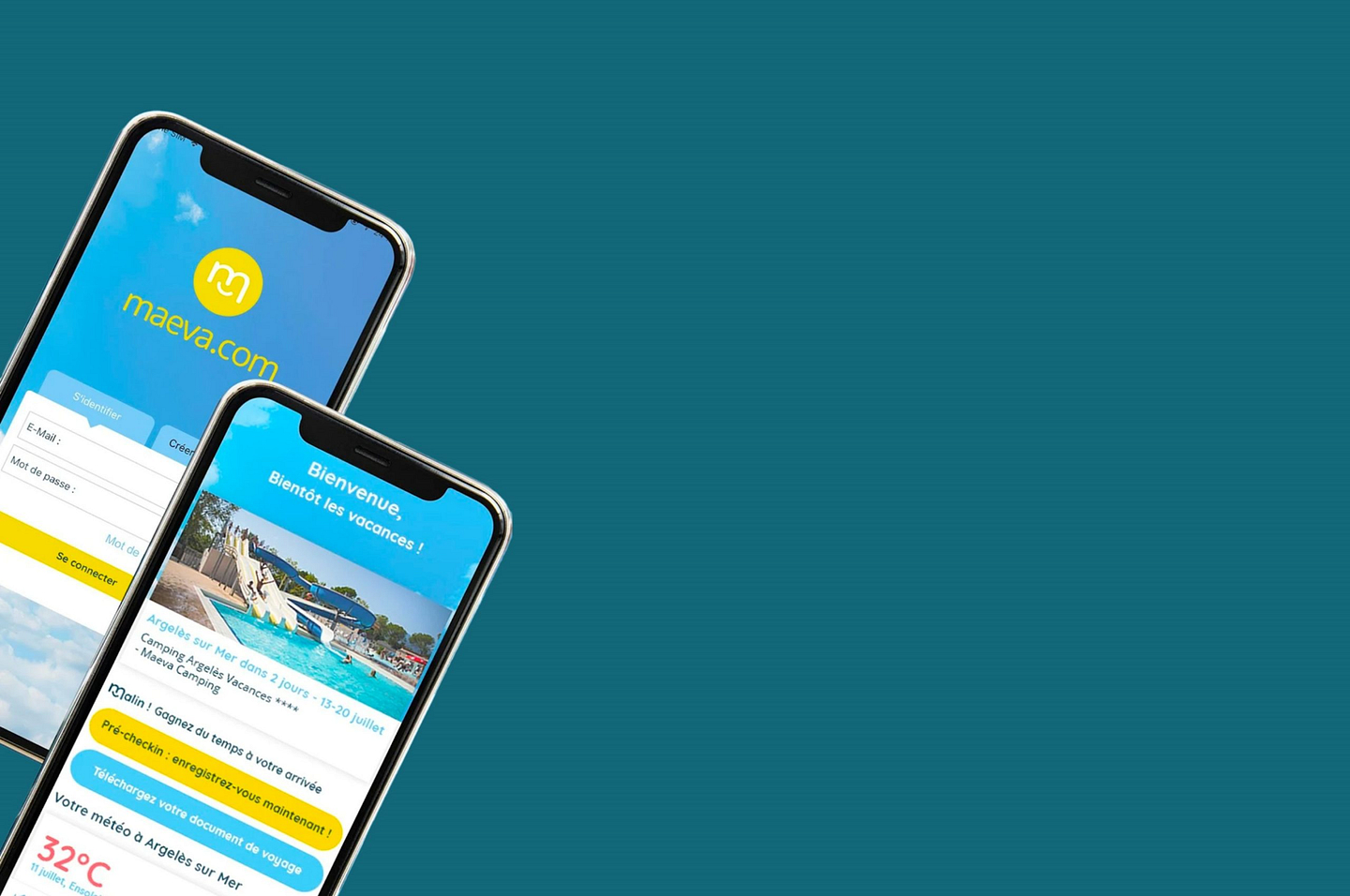 With the
Maeva Sourire app, you can:
During your stay:
Find all your travel documents
Explore your holiday destination surroundings
Book activities for you and your family
Find answers to your questions and communicate directly with us
Before leaving home:
Pay your account balance
Complete your check-in formalities
Share information about your stay with whoever you like
When you're back home:
Easily find all your previous bookings
Make the most of our member offers
With the
Maeva Sourire app, you can:
Before leaving home:
Pay your account balance
Complete your check-in formalities
Share information about your stay with whoever you like
During your stay:
Find all your travel documents
Explore your holiday destination surroundings
Book activities for you and your family
Find answers to your questions and communicate directly with us
When you're back home:
Easily find all your previous bookings
Make the most of our member offers